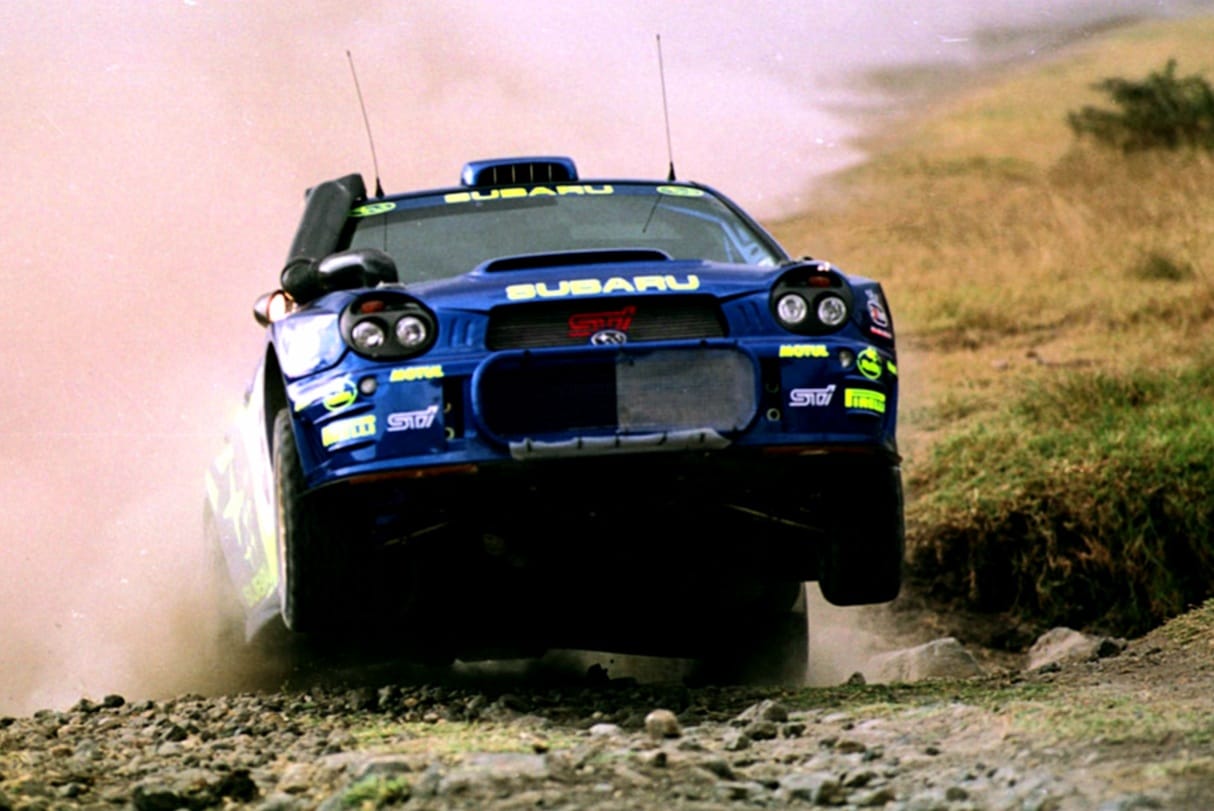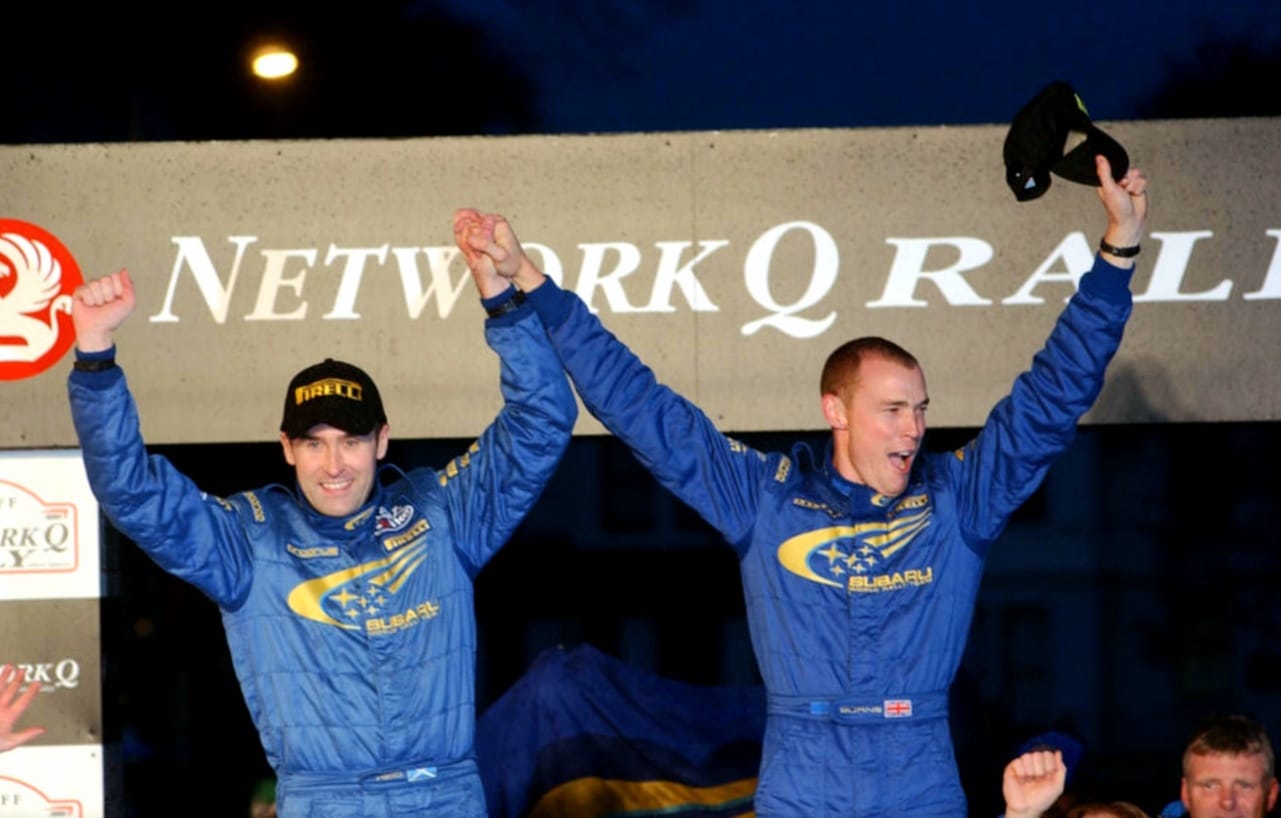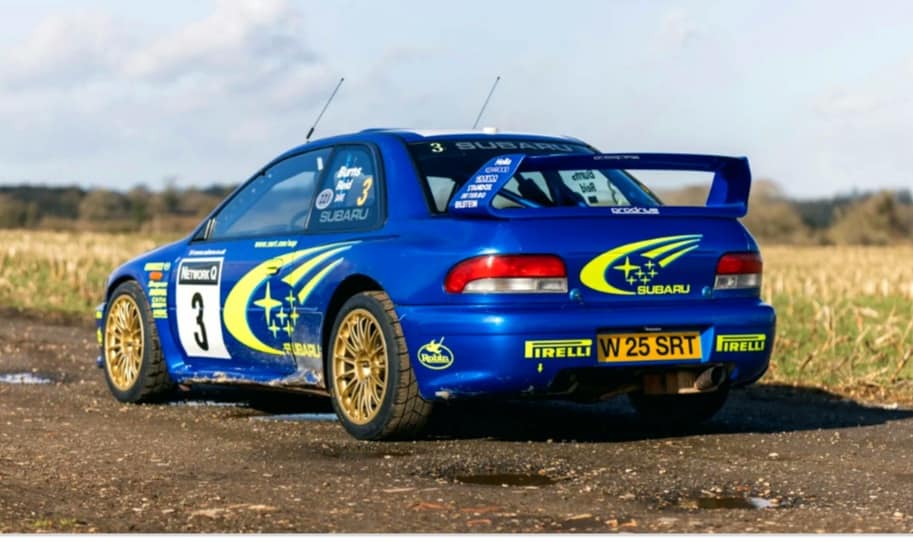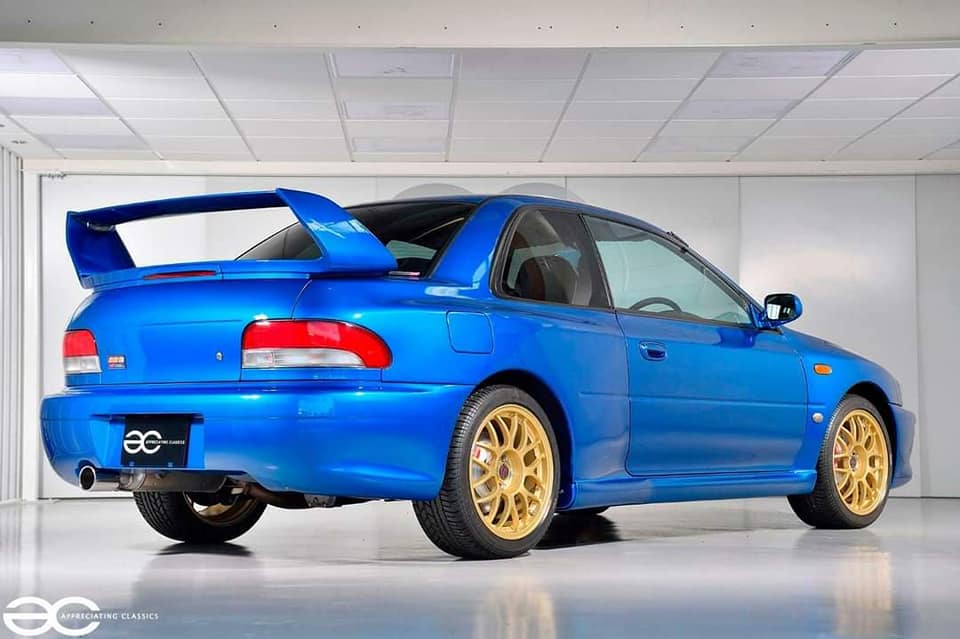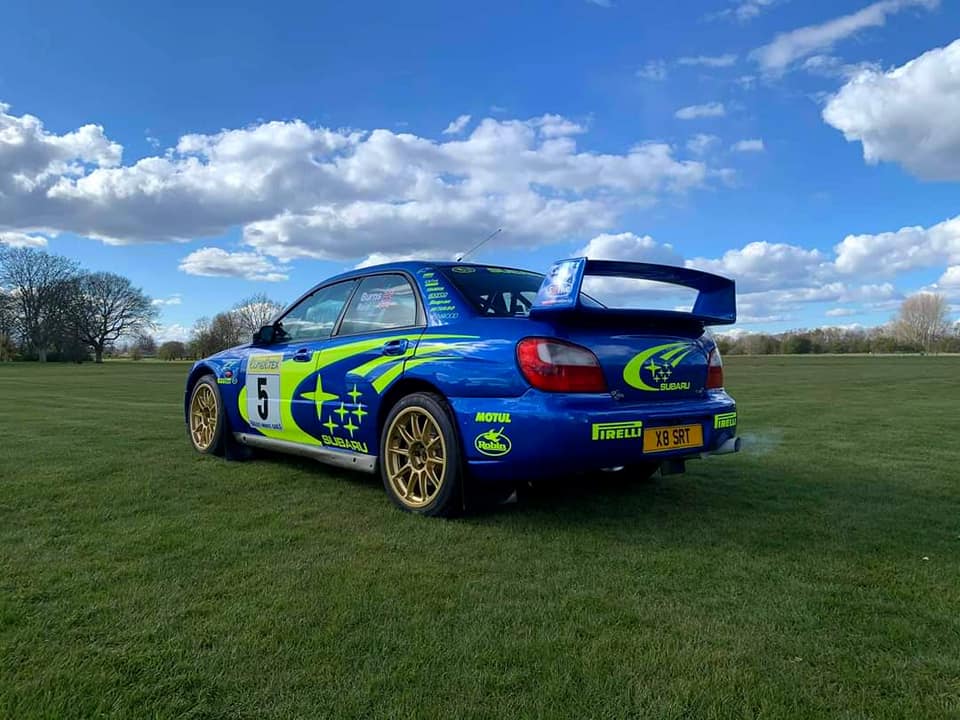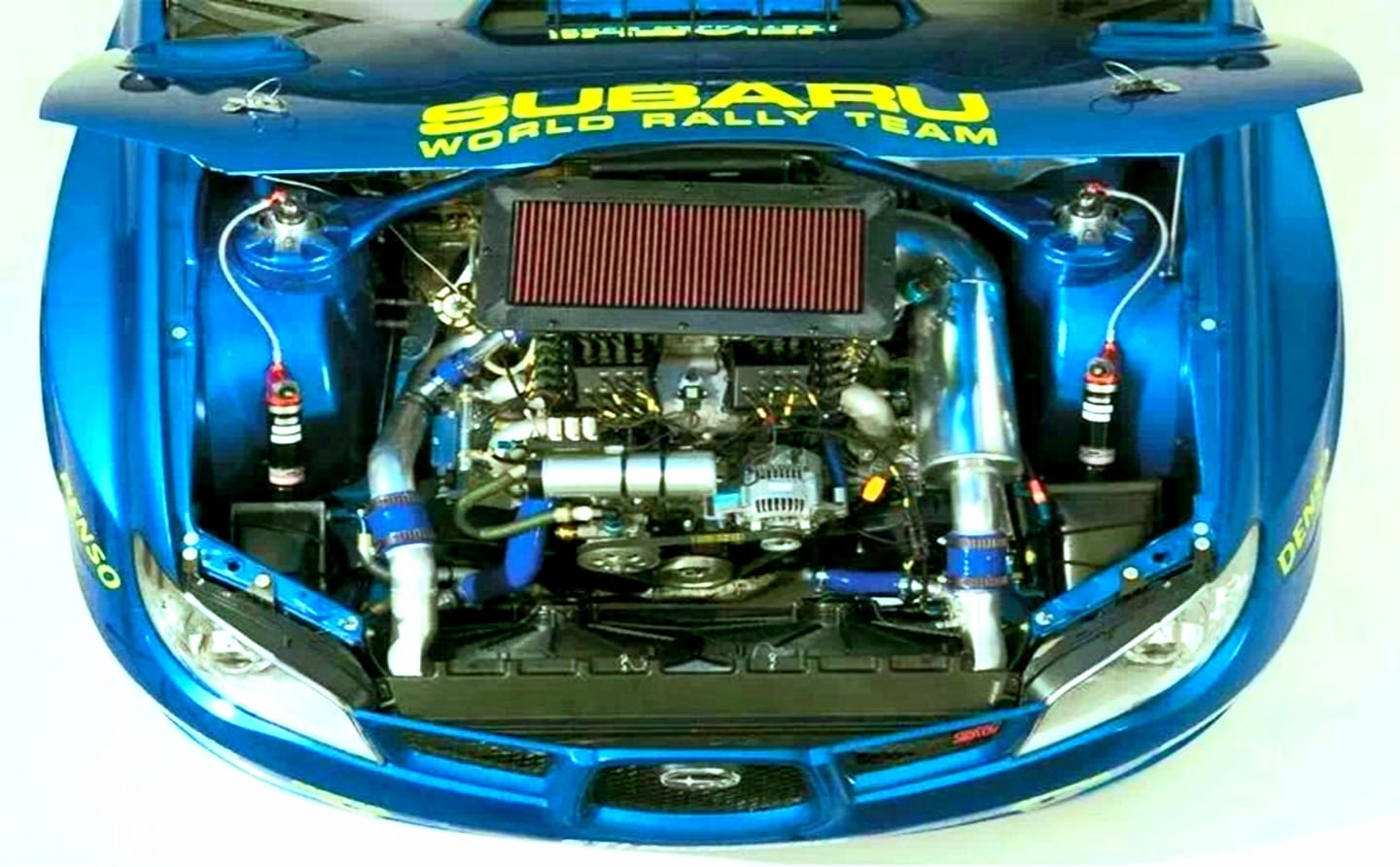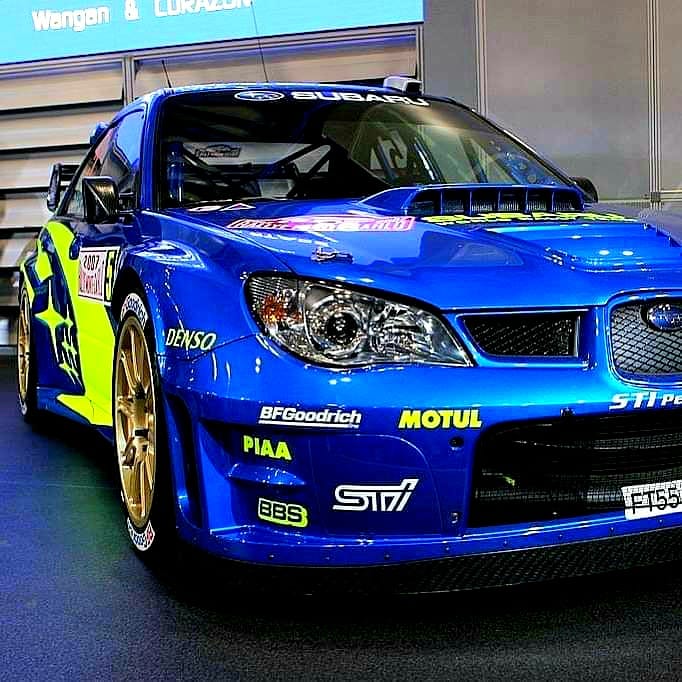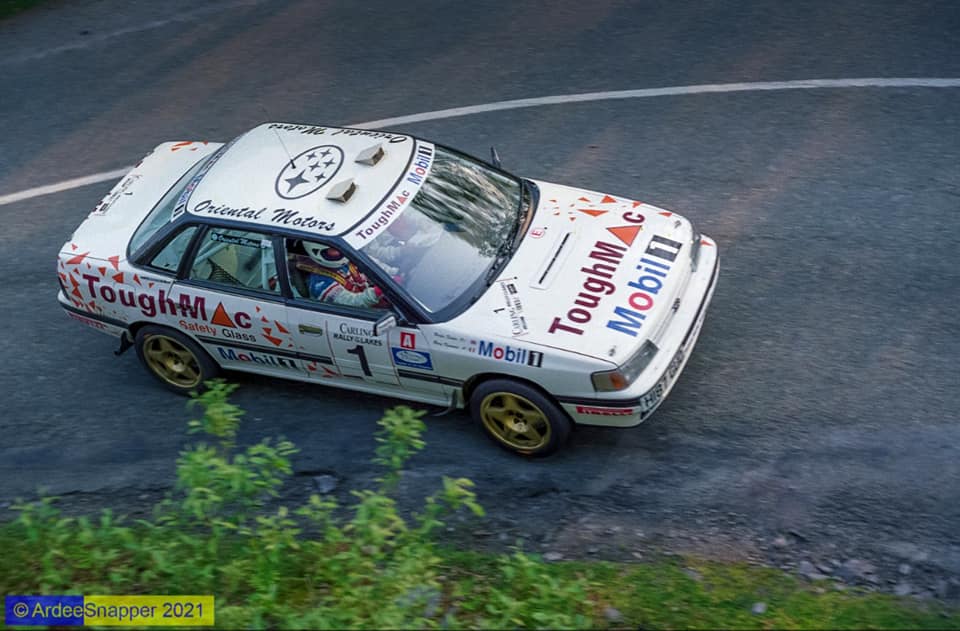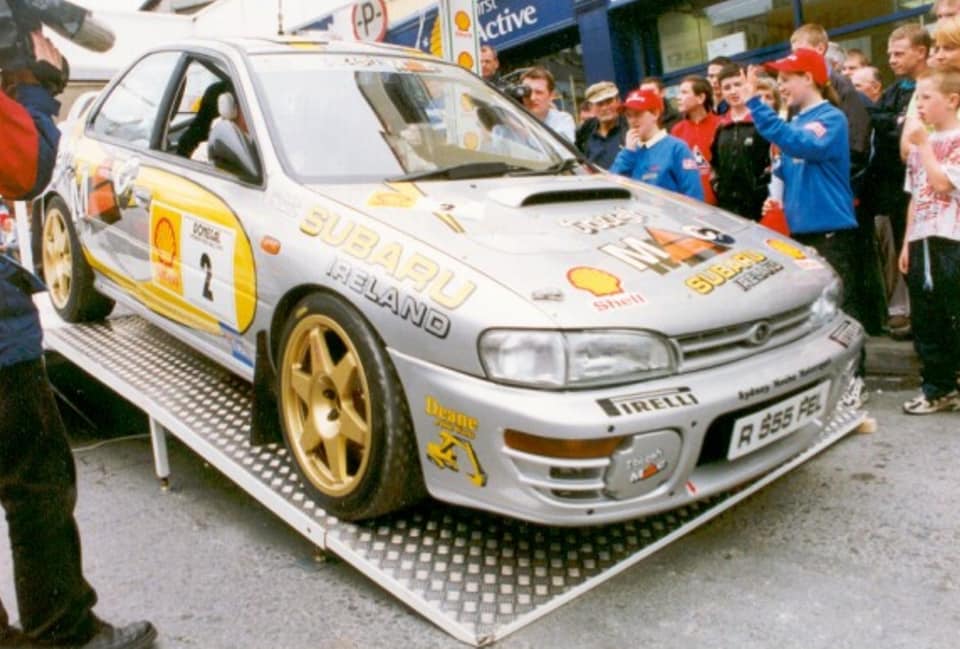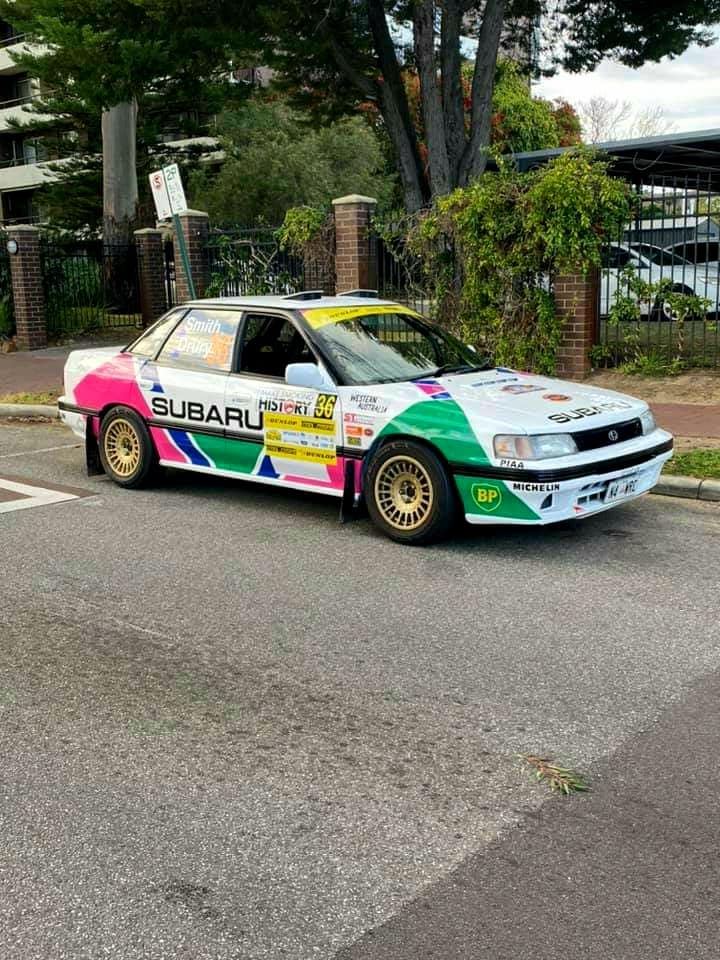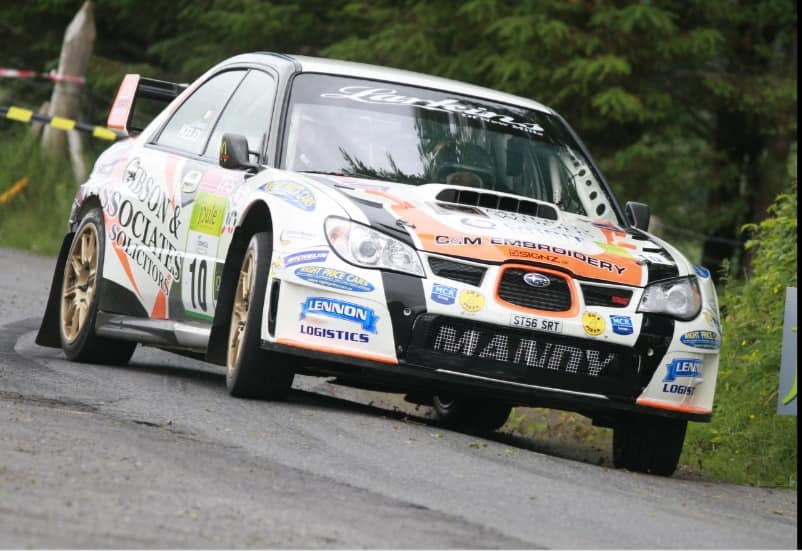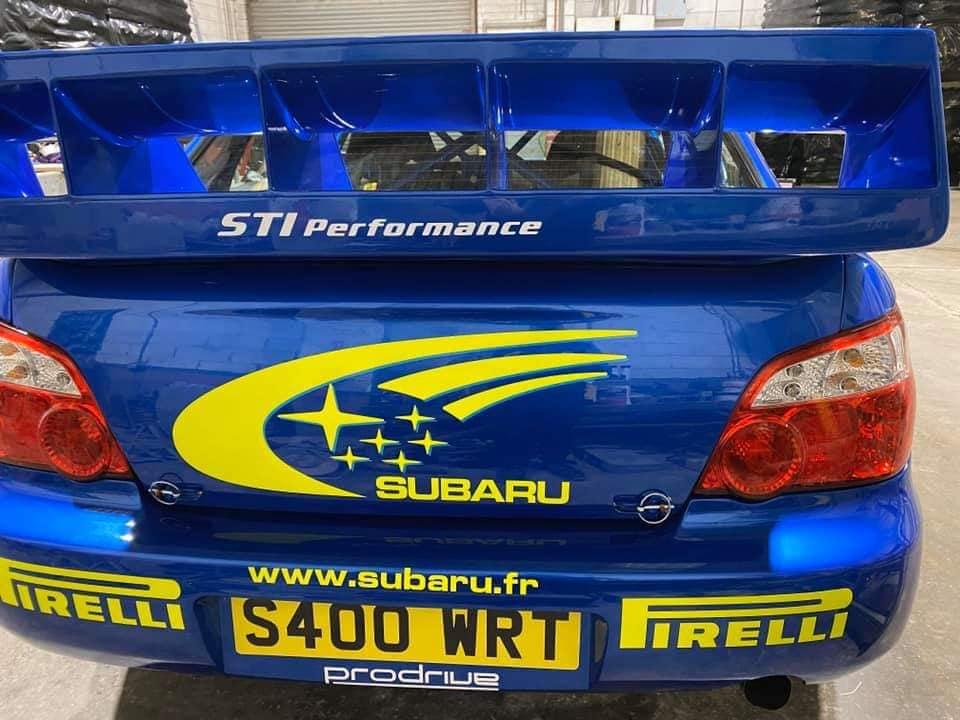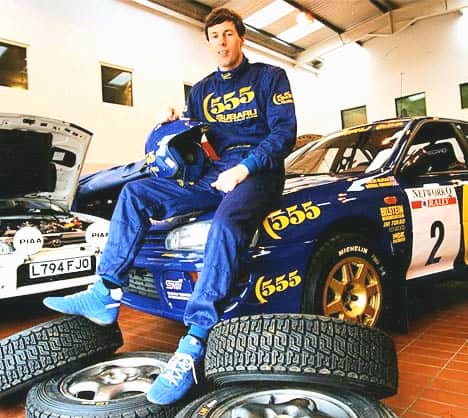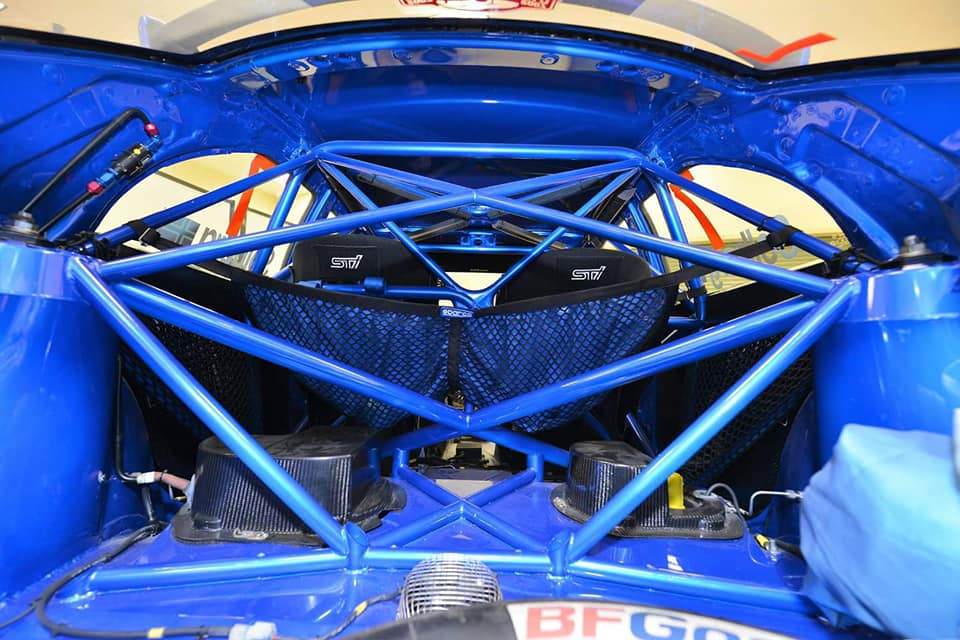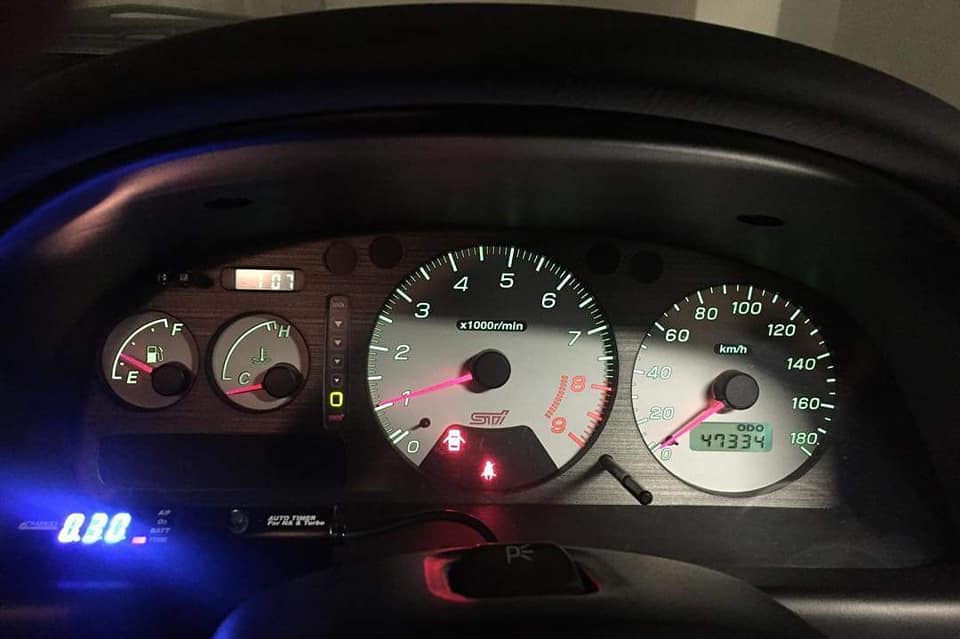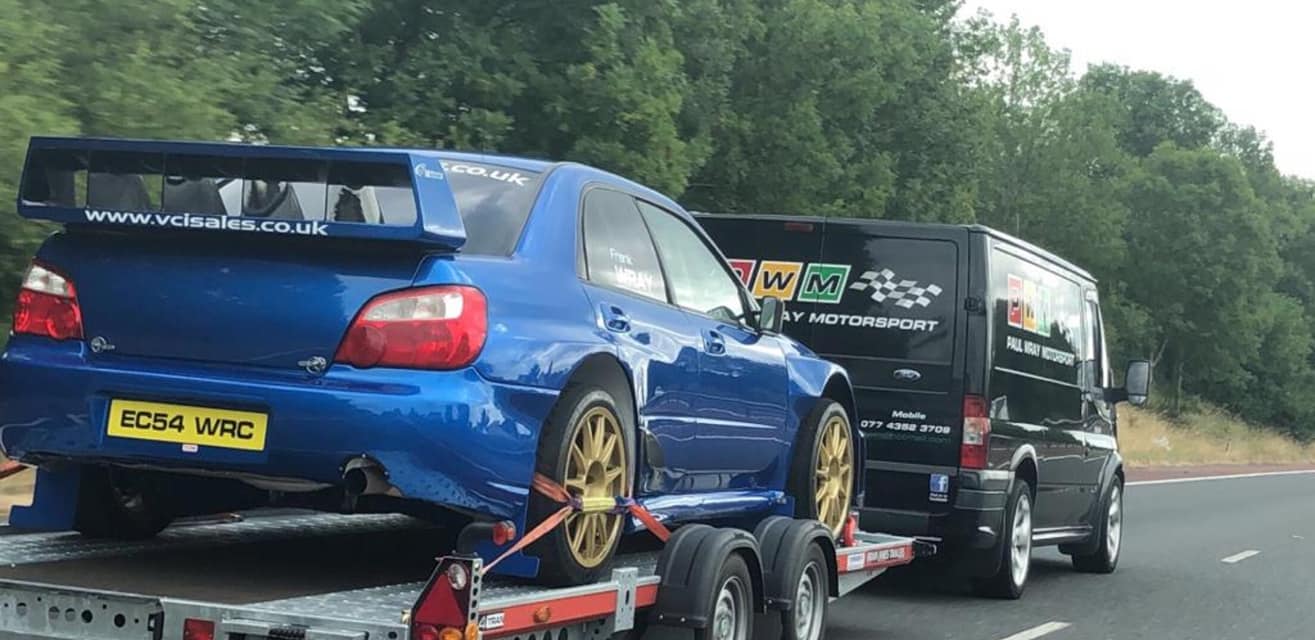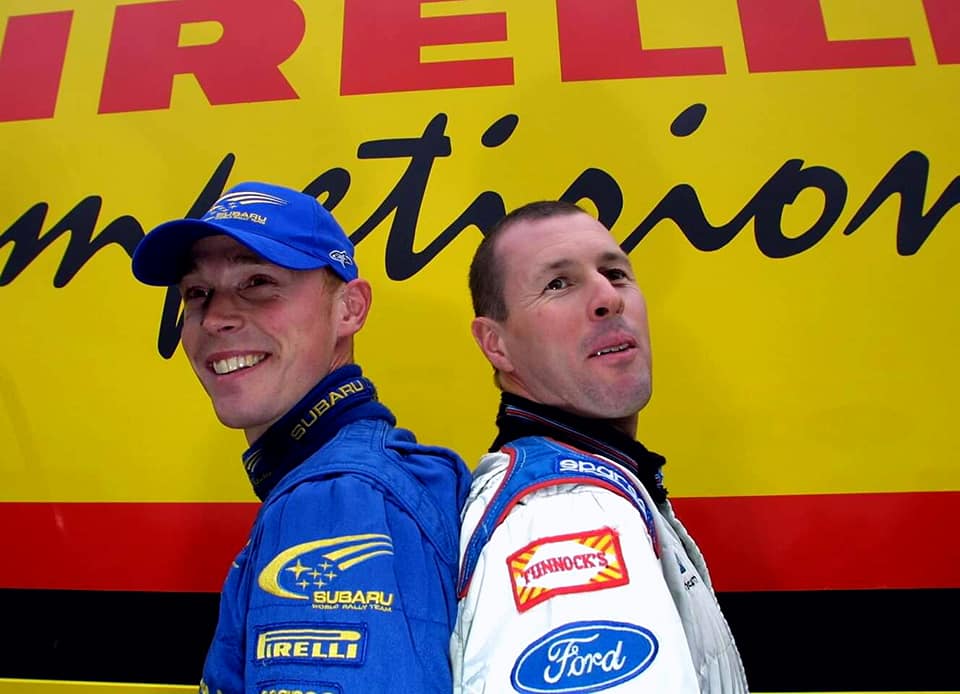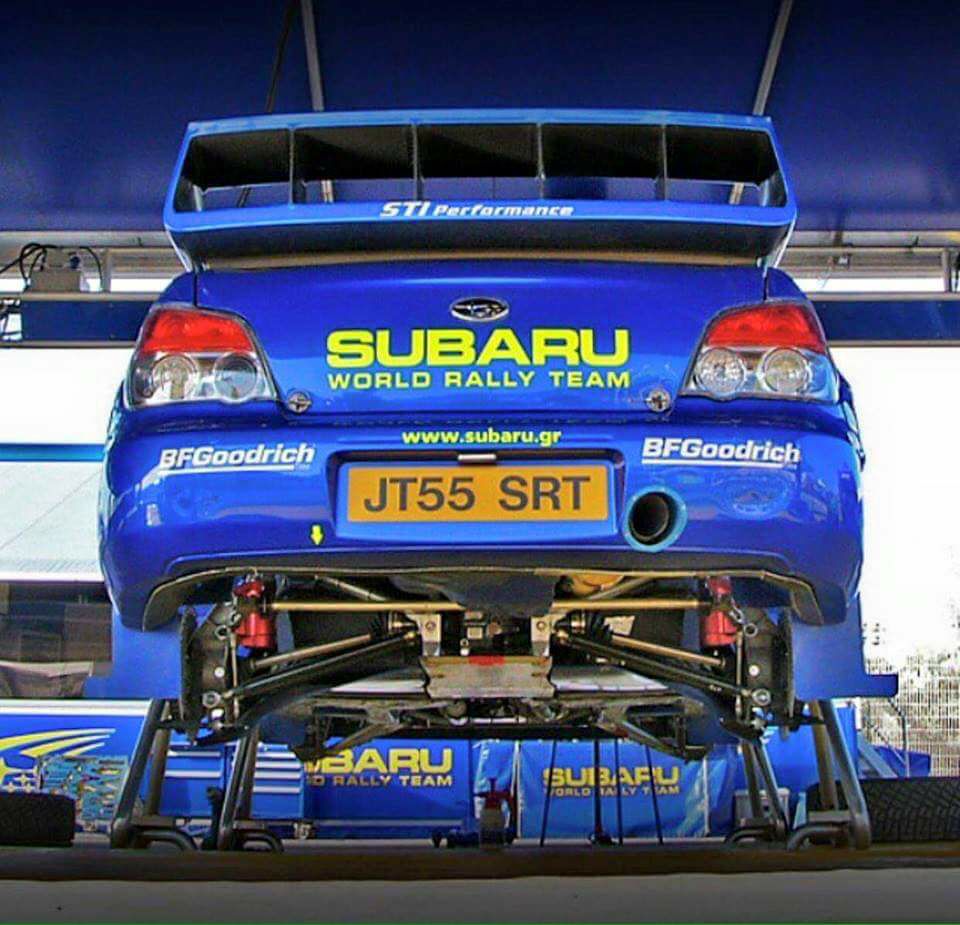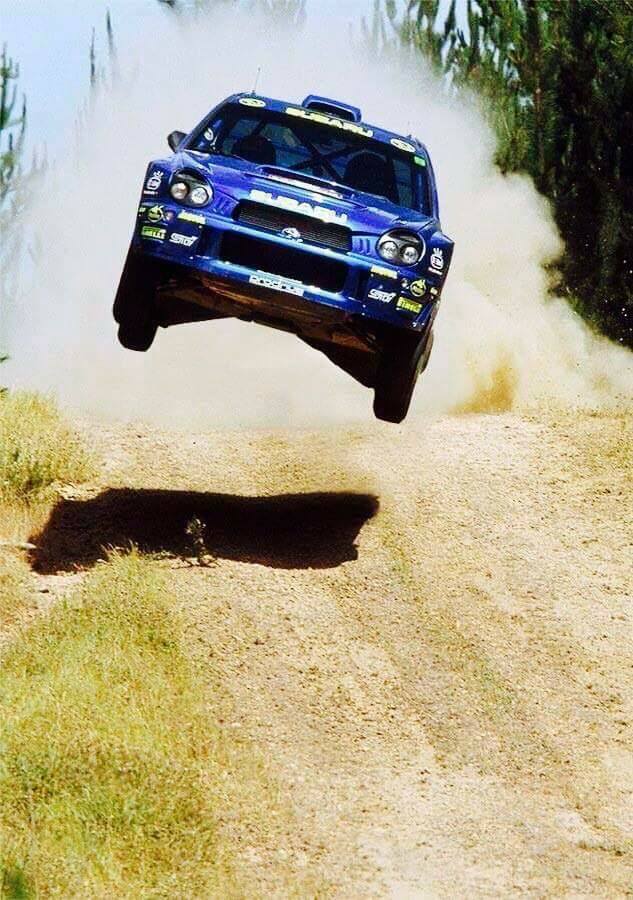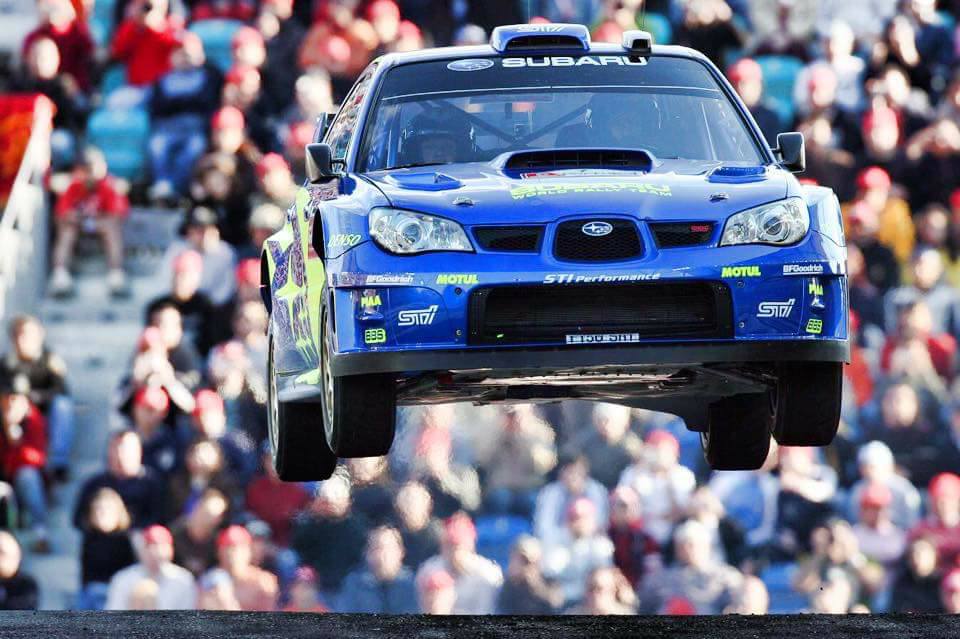 SUBARU AUTOMOBILE
CLUB
Set up in April 2018 to not only look back on the celebrations of an iconic car manufacturer but one that to this day still has winning ways with it's presence the world over and rates as one of the all time greatest motors ever made for rallying.
SUBARU AUTOMOBILE CLUB VIDEOS
A Collection of shared clips from the club
SUBARU WRC HISTORY
The Subaru World Rally Team (SWRT) was Subaru's World Rally Championship (WRC) team. It used a distinctive blue with yellow colour scheme that is a throwback to the sponsorship deal with State Express 555, a BAT cigarette brand popular in Asia. 555 logos were found on Subaru cars from 1993 to 2003, although less prevalent since 1999 due to BAT's participation in Formula One with British American Racing. Subaru's WRC efforts date back to 1980, however, in 1989 British firm Prodrive took over its operations, and its base moved from Japan to Banbury, England.
Subaru used the team to showcase its symmetrical all wheel drive technology. It has credited the increased sales of its vehicles, especially the Subaru Impreza, with its success in the World Rally Championship, in addition to popularizing its all-wheel-drive system.
Its 2008 season drivers were Petter Solberg with co-driver Phil Mills, and Chris Atkinson with co-driver Stéphane Prévot. David Richards was the team's Principal, and a founder and chairman of Prodrive. Paul Howarth was the team's operations director and team manager. He replaced David Lapworth in 2006. Richard Taylor was the team's managing director.
The team was a strong one, competing at the top of the WRC for over a decade. It won the manufacturers' championship three times in 1995, 1996, and 1997, and the drivers' championship three times, in 1995, 2001, and 2003. Its Impreza model won a record 46 rallies. The team withdrew from WRC competition at the end of the 2008 season due to a widespread economic downturn
Subaru Autmobile Club News & Updates